Linu Tech Cont ( A Technical Contracting Company)
Linu Tech Contracting established in the year 1993 in Sharjah, United Arab Emirates and is one of leading Technical contracting company undertaking all kinds of technical contracting services. M/S Linu Tech Contracting is committed to satisfy all requirements of our customers by delivering the jobs they have undertaken at the agreed quality, at specified time and reasonable cost.M/S Linu Tech Contracting is dedicated to quality of workmanship and investments in "state of art" technology for our client benefit.
 Linu Tech Contracting employees are a team of well trained, experienced, and motivated professional Engineers, Supervisors and Technicians who work in close co-ordination to offer the clients high quality and timely execution of all projects with a comprehensive after sales service for all installed systems.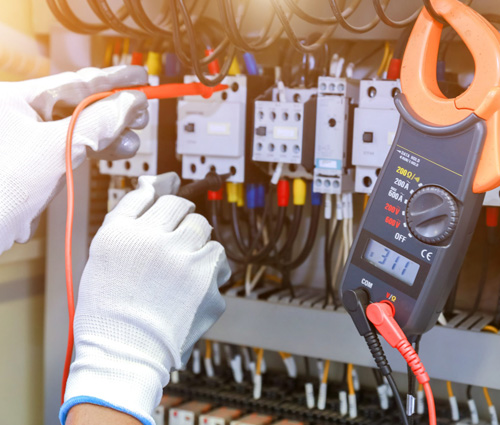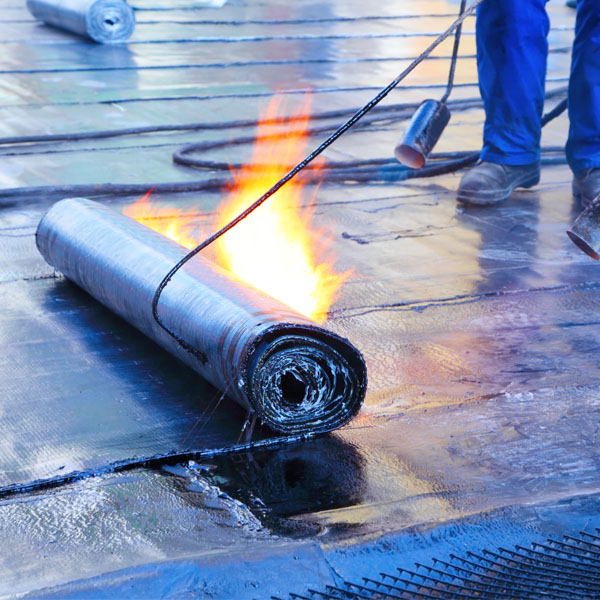 Water Proofing
We have a wealth of experience and specialist knowledge of installing waterproofing systems to comply with the environ- mental, health & safety regulatory bodies of UAE. Our profes- sional and experienced teams are dedicated to providing you with impeccable execution of work, highly - Quality customer service and guaranteed satisfaction.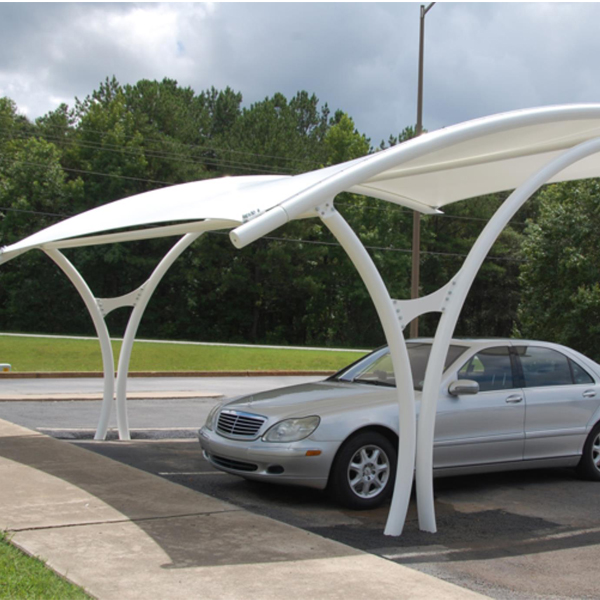 Parking Shed
Linu Tech Cont supplies parking shed suitable for a wide range of purposes. Our products are built with the highest quality mate- rials and designed by our in-house creative team that can gen- erate any structure based on your preferences and needs. Using state-of-the-art technology, we provide construction designs that boast technical excellence as well as visual splendor.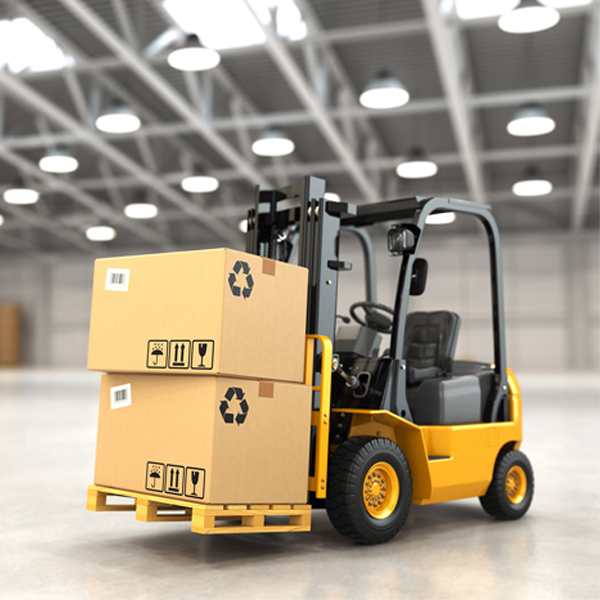 Forklift Rental
We at LINU TECH CONT, aim to provide you the safest & most reliable forklift services in the UAE & Gulf region. Our company operates upon a social enterprise model emphasizing corporate social responsibility & fair business practices. We keep a diverse fleet of lifting equipment; ready to serve the client with a thorough maintenance program. We aim to be the UAE's premium forklift rent- al Company through our quality services. We invite you to "Trust Us to Lift".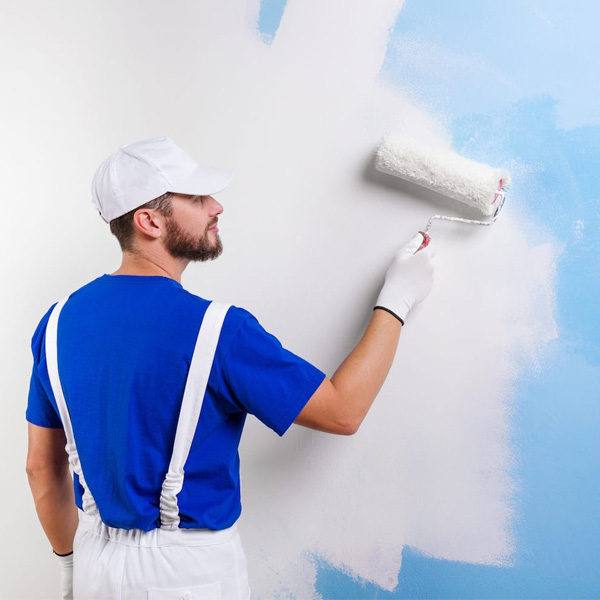 Wall Painting
With over 26-year experience in the painting and decorating indus- try. Linu Tech Cont has the knowledge and expertise to guarantee your project will be completed with the highest degree of profes- sionalism. Using only the highest quality supplies and equipment and paying particular attention to the initial preparation of each job.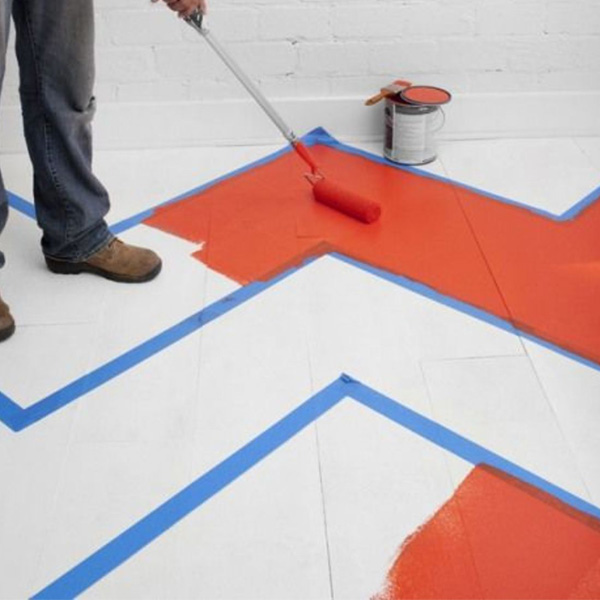 Floor Painting
We deliver fast, precise and flawlessly applied floor painting. Whether it's decorative finishes in retail environments or practi- cal markings which perform essential functions, the results are always sleek, long lasting and durable. Different types of floor painting method come under our scope. Epoxy floor painting, Anti slip floor painting. EPSL (Self leveling)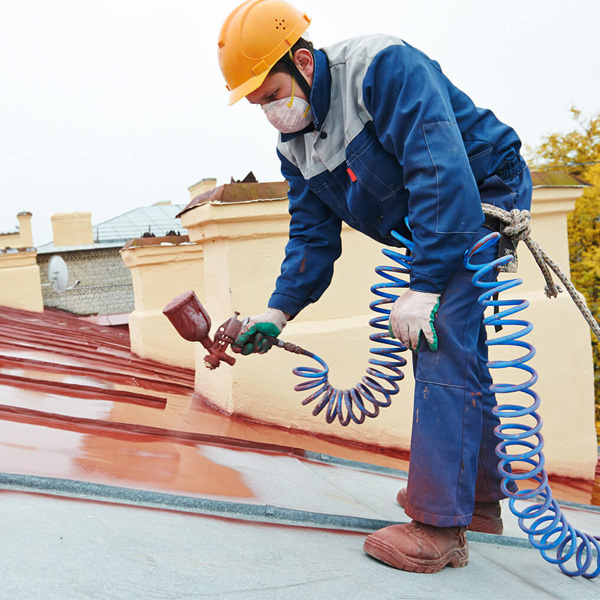 Roof Painting
We offer a professional roof painting service for both residential and commercial clients. The roof to your home or business is the key to maintaining your asset and this complicated and of- ten-dangerous work is best left to the professionals.
Browse all products
Just download brochure...